Posted by

United Insurance & Financial Group, LLC

on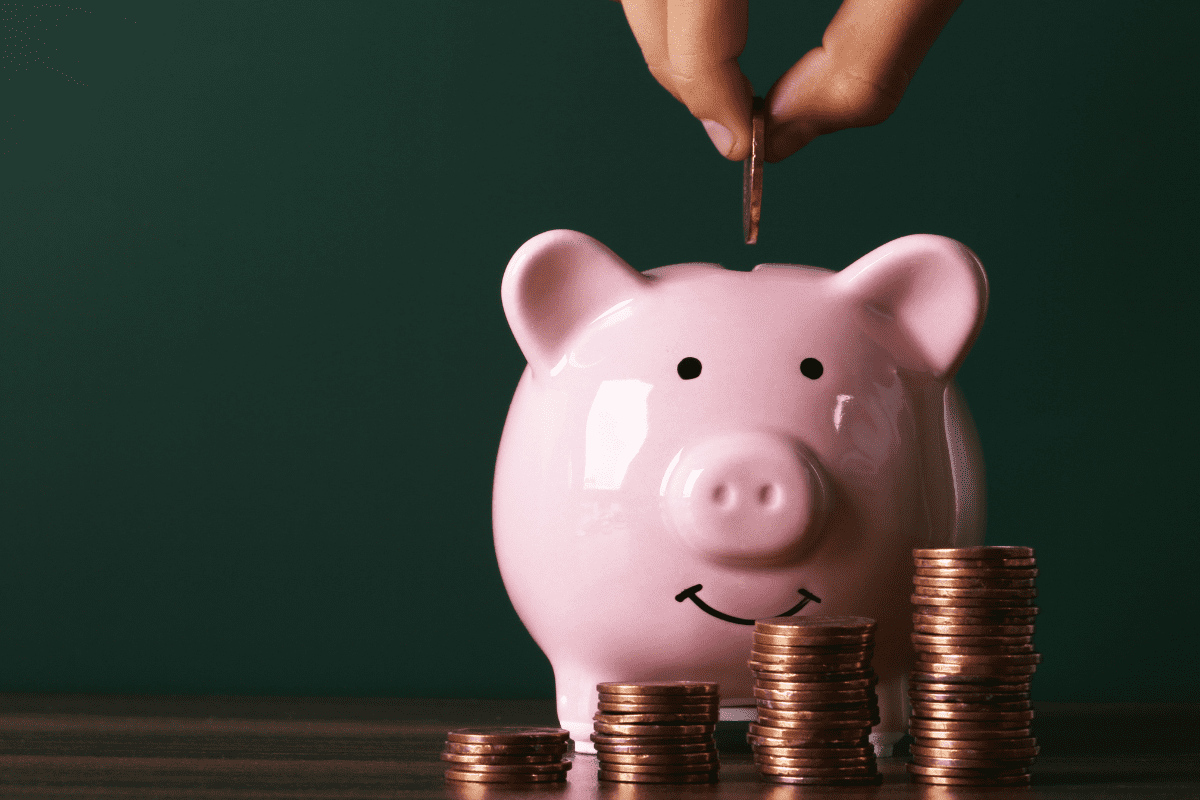 When you start your own business, many questions arise about business insurance. Many small business owners ask themselves questions such as:
What type of business insurance do I need?
What is the right amount of insurance coverage for my specific business needs?
What insurance companies do I contact to learn about small business insurance costs?
This article will explore the different types of insurance and how much they typically cost.
Types of Business Insurance and How Much They Cost
General Liability Insurance
The first policy many small businesses need is general liability insurance. It's in your best interest to have general liability insurance if, for example:
Your business is open to the public.
You work closely with customers or clients.
Your business conducts work on client property.
Your company rents or owns a commercial space for an office.
In case of bodily injury, property damage, or advertising injury, this coverage can protect your business against a lawsuit. According to an analysis of 28,000 business owners' insurance policies, the median cost of general liability insurance premiums was $42 a month with Insureon. Generally speaking, this cost is a pretty affordable insurance premium.
Business Owner's Policy
A Business Owner's Policy bundles general liability insurance with business property coverage. Some business owners choose to get a BOP because it's usually more affordable than buying these policies separately. You will most likely need a BOP if you rent or own a business space or office. This policy protects your business in cases of customer injury, fire, or robbery. It's important to note that this policy gears toward firms that have low risk. The median business insurance cost of a BOP is $53 per month, according to Insureon.
Workers' Compensation
Workers' compensation covers medical costs and lost wages for work-related injuries and illnesses. Workers' compensation is mandatory for most businesses in the U.S. If an employee injures themselves on the job, this policy can offer protection against medical expenses or a lawsuit. Factors determining the cost of workers' compensation include your employee's location, risk of injury, and how many employees you have. The median cost of workers' compensation premium is $45 per month, according to Insureon.
Commercial Property Insurance
Commercial Property Insurance is also called hazard insurance, which pays for stolen, lost, or damaged business property. It covers the physical location of your business and business equipment, which can often be expensive to replace. Factors contributing to the cost of insurance include location, size of business, safety and security, the age of the building, fire protection, and type of equipment, to name a few. The median cost for commercial property insurance premium is $63 a month, according to Insureon
Contact Us Today
Many factors contribute to business insurance cost, and the price can vary from business to business, making the whole process more confusing. If you'd like to learn more about choosing the right insurance policies, call us at (484)881-6848 or send us a message here. One of our insurance experts can answer your questions and help guide you to the best plan/s for you and your business needs.