Posted by

United Insurance & Financial Group, LLC

on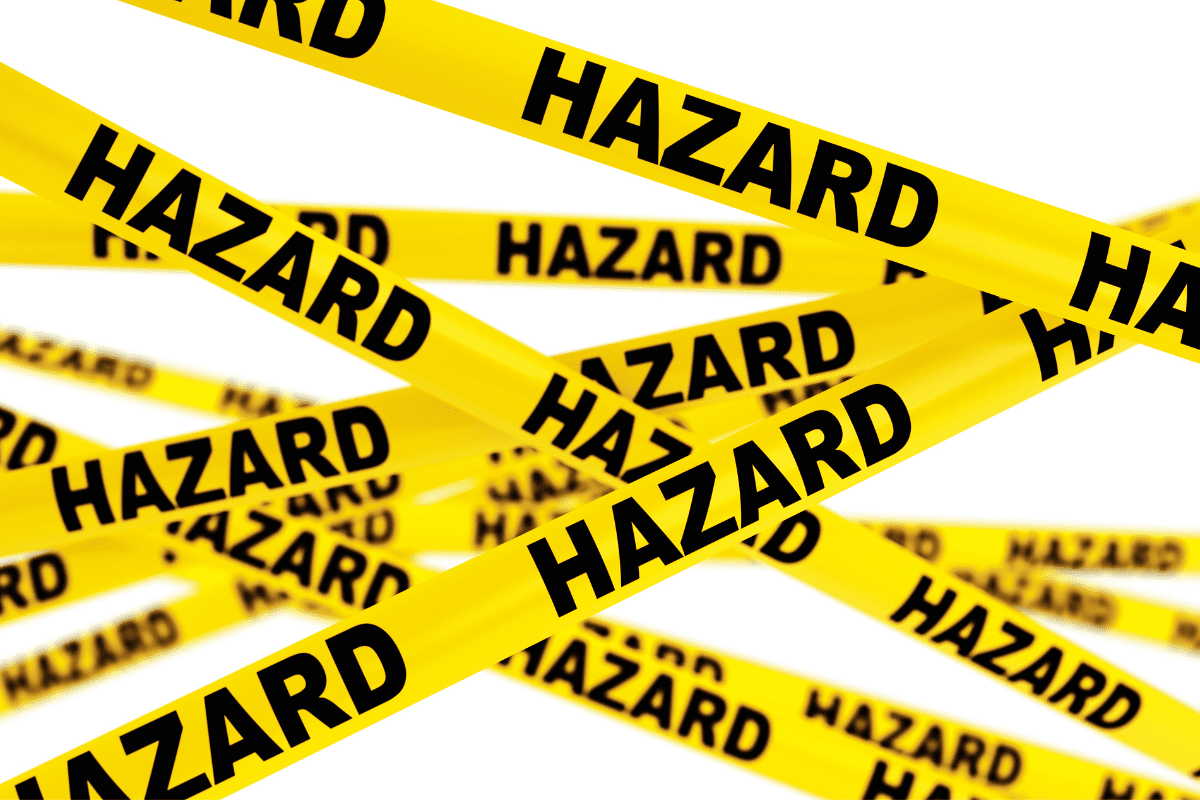 When starting a small business, many questions will inevitably arise. Questions about foreseeable profit for the company, whether or not you want to offer health insurance for your employees, and of course, what type of business insurance coverage you should get for protection in case of an accident. It can be overwhelming to navigate all these questions independently, so we're here to help. In this article, we will discuss Hazard Insurance for small business (also known as property insurance) and why it may be in your best interest to invest in it as a small business owner.
The last thought you want to have when starting a business is what could go wrong for you. However, when you're the boss, it's important to hope for the best and always prepare for the worst, so you're never caught off guard.
The Benefits of Hazard Insurance for a Small Business
Hazard insurance policies protect you if you ever have property damage due to:
A fire or smoke
Theft and vandalism
Hail and lightning storms
Explosions
Damage caused by aircraft or vehicles
Sprinkler leakage
Building collapse
Water damage (exclusions apply)
Small business hazard insurance can cover a portion of the cost or sometimes the total cost of fixing or replacing any damaged or destroyed property due to an accident. This coverage can include the physical building containing your office, as well as furniture and inventory.
Sometimes, it's helpful to think of a real-life example. Say you just opened your dream Pilates studio and put a lot of money into the Pilates reformers and high-end furniture for the lobby to create a luxury ambiance. Then there is a fire that takes place and destroys everything. If you have invested in hazard insurance that protects you from fires, you don't have to spend your hard-earned money replacing everything you bought; the insurance will cover it.
It's important to understand that not all hazard insurance policies cover the same losses. In short, you're going to want to read the fine print. If your policy does not mention a particular type of accident, it's likely not covered. For example, if there is an earthquake or flood, but your policy doesn't directly state that it covers that particular accident, you're probably not covered. Therefore, when choosing the best hazard insurance policy for your small business, it's a good idea to speak to an insurance agent who can walk you through your coverage and answer any questions you may have. It's common to have to purchase additional coverage for specific accidents, especially ones pertaining to water and sewage.
Examples of additional coverage are:
Flood Insurance. Flood insurance will cover you in case of flooding (including from ice/snow, flash floods, and hurricanes – but again, make sure your policy explicitly lists the accidents that could occur.)
Earthquake Insurance. Earthquake insurance covers you if an earthquake results in damages to your property
Terrorism Insurance. Terrorism insurance covers you if there are acts of terror done to your property.
*You do not have to have these types of insurance; it depends on how much coverage you want.
Do I Need Hazard Insurance If I'm Applying for a Loan from the SBA?
The SBA (Small Business Administration) requires hazard insurance for your small business if you're applying for an SBA loan. This requirement is also the case for economic injury disaster loans (EIDL) due to Covid-19 or any other disaster situation.
Contact Us Today
At United Insurance and Financial Group, we understand that choosing the best type of insurance policy can be overwhelming. We represent some of the top-rated insurance companies in the country, so let one of our expert insurance agents help guide you through getting property coverage for your small business.
To get an insurance quote or have someone answer any questions about policies, call us at (484) 881-6848 or chat with us via messenger online by visiting our homepage. You can also access our contact form here. We look forward to hearing from you!