Posted by

United Insurance & Financial Group, LLC

on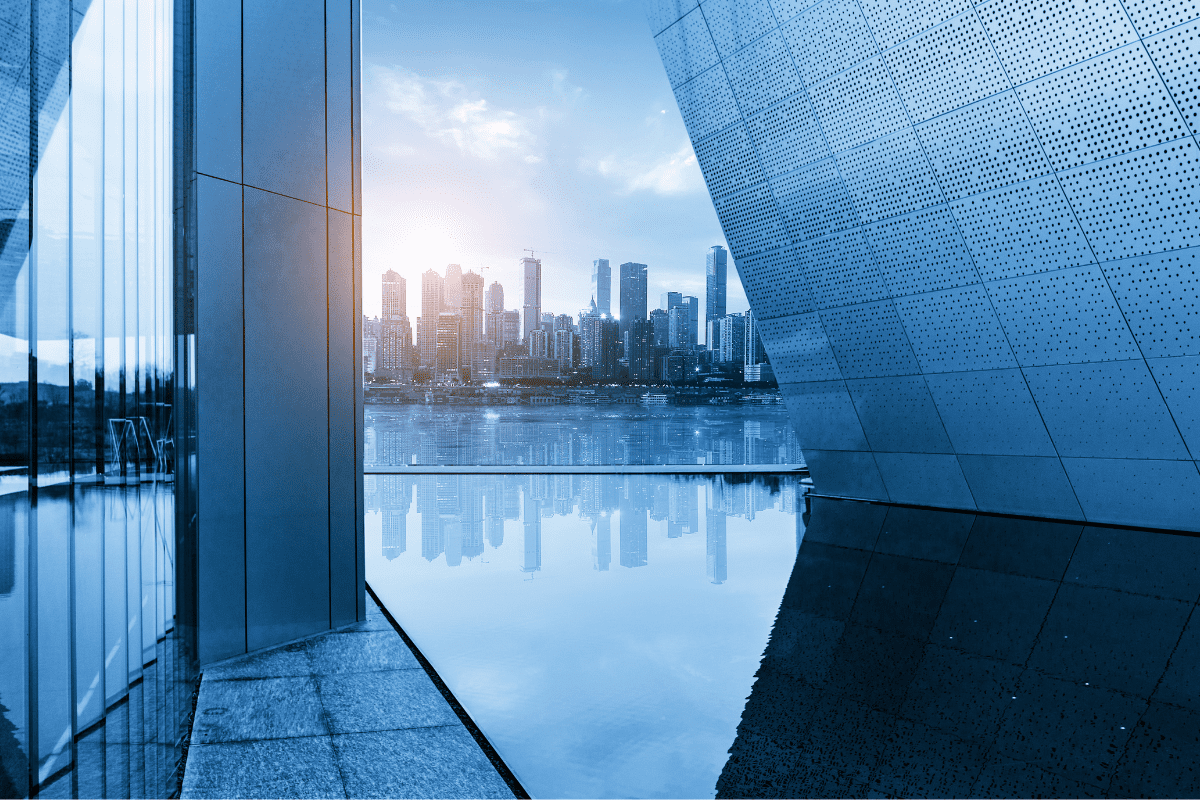 When choosing the right type of insurance for your particular business, there are many factors to consider. What is the most common business insurance? Is it likely that you will have lawsuits filed against you due to injury? Are you located somewhere geographically that is prone to earthquakes or other natural disasters? Do your employees use company vehicles for work purposes? It can be overwhelming to figure out which questions to ask yourself when choosing the best type or type of insurance to protect your business. This article will explore the most common business insurance to help you get started on the right foot.
The most common business insurance is General Liability Insurance. Many people also refer to General Liability Insurance as Business Liability Insurance. This insurance protects businesses from any claims resulting from typical business operations, and it can protect your business from bodily injuries, medical payments, advertising injuries, and more.
The Basics of General Liability Insurance
General Liability Coverage:
General Liability Coverage will protect your business from property damage, physical injuries, legal defense costs, and personal or advertising injury.
General Liability Coverage Cost:
This price can vary depending on your business needs. Because your business isn't exactly like any other business, your needs will also differ from those of other companies. However, common factors that affect the cost of general liability insurance are:
The type of business you operate.
The location of your business (and the likelihood of flooding, earthquake, or theft).
The number of employees who work for the company.
Who Needs General Liability Insurance?
While it is not legally required in every state to have General Liability Insurance, it's wise to have it for your small business. Without General Liability Coverage, you become fully responsible for any costs that could likely put you out of business. The truth is, no matter how perfectly you try to run your business, mistakes still happen. Therefore, having the right insurance policy is protection against the worst-case scenario. Imagine if someone slips and hurts themselves at your business location; you can't predict that happening, and you would be fully responsible for their injury's medical and legal costs.
Policy Limits:
It's important to note that General Liability Insurance policies (and every insurance policy, for that matter) will have a policy limit. If you are held responsible when someone makes a claim, your insurance will only pay up to the policy limit, and you will be responsible for any cost after that. It's essential to make sure you know what policy limit you are choosing before signing up for a specific policy. Commercial Umbrella Insurance is available for anyone interested in extending their policy limit. However, it's important to note that this is an entirely separate form of insurance.
Contact Us Today
Use these tips to understand factors, including what is the most common business insurance that may apply to your company. At United Insurance, we know that choosing the best General Liability Insurance Policy for your business needs is of the utmost importance. Therefore, our team is happy to assist you. Reach out to us by visiting our contact page on our website or calling us at 484-881-6848. One of our trusted experts will be glad to answer all of your questions and help you choose the best policy for you.