Posted by

United Insurance & Financial Group, LLC

on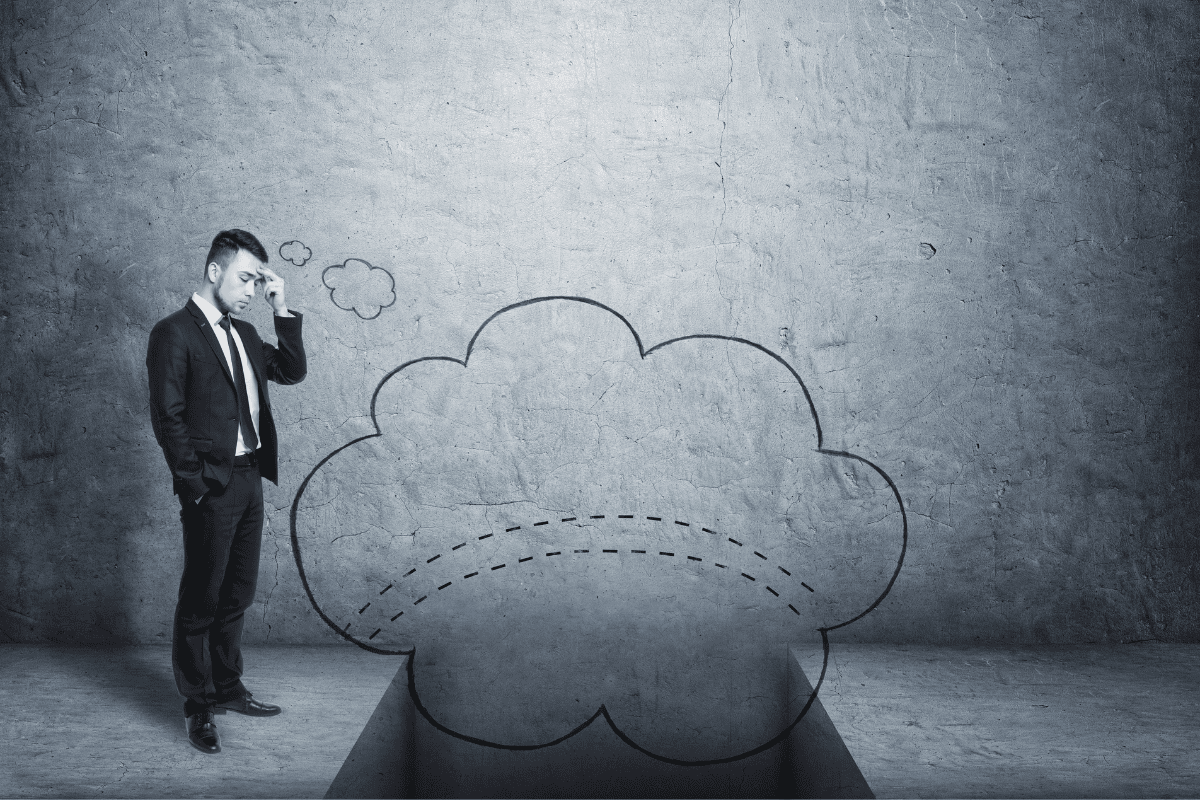 Did you know as soon as you purchase a car and drive it off the lot, the vehicle begins to depreciate? Most cars lose 20% of their value within a year. So, if you only put down a small deposit when you purchase your car, in the first few years of owning the vehicle, your loan (the amount you still owe) could exceed the depreciated market value of the vehicle. Even worse, you could be stuck paying a higher bill if you're in an accident and damage your car because most standard auto insurance policies will only typically cover the car's depreciated value when you make a claim. Good news… Gap insurance exists. What is gap insurance? In this article, we will explore gap insurance and why it may be a good idea to have it in addition to your standard insurance policy.
Gap Insurance Explained
If you are in an accident and your vehicle is totaled, or someone steals your car, gap insurance covers the difference between the current market value of the vehicle and the amount you still owe on it. For example, say you financed your car for $30,000. After owning it for a few years, it's now worth $20,000, and you still owe $25,000. If you were in an accident and totaled your car, your standard auto insurance policy would owe you $20,000 (minus your deductible) if you didn't have gap insurance. With gap insurance, however, you'd receive the $25,000 (minus your deductible). Gap insurance covers the gap between the market value of the car and the amount you still owe on it. Some gap insurance policies do have a limit on how much "gap" they will cover. Gap insurance does not cover other property or injuries in case of an accident.
It's important to note that to qualify for gap insurance, you must have comprehensive and collision coverage on your auto insurance policy. Comprehensive coverage is optional and protects you against theft, vandalism, glass and windshield damage, fire, accidents with animals, weather, or other acts of nature. These are known as "non-collision" events outside your control.
Collision coverage is insurance that will help you pay for repairs or to replace your vehicle altogether if you are in an accident and hit a stationary object or another vehicle. Leased or financed cars typically require collision coverage.
When is Getting Gap Insurance a Good Idea?
Leasing a vehicle. If leasing, it's common to require gap insurance on leased vehicles.
If you make a low down payment when you finance your car. If you put down less than 20% of the car's total cost, getting gap insurance is a good idea.
You have a long financing term. The longer you finance your car, the more likely you will owe more than your car will be worth eventually.
You want to protect yourself against depreciation. Some cars are known to depreciate faster than others; knowing this before you finance your car is a good idea so you know whether gap insurance is worth it.
Contact Us Today
At United Insurance and Financial Group, we understand how complicated it can be to know which types of insurance you should get to protect yourself. We encourage you to call us at 484-881-6848 to speak to one of our insurance experts to help you decide whether gap insurance is a good idea for you. You can also send us a message here or speak to us in a chat box online by visiting our homepage (it's a green circle located in the bottom right corner of our website). We look forward to helping you find the best auto coverage for your individual needs.