Posted by

United Insurance & Financial Group, LLC

on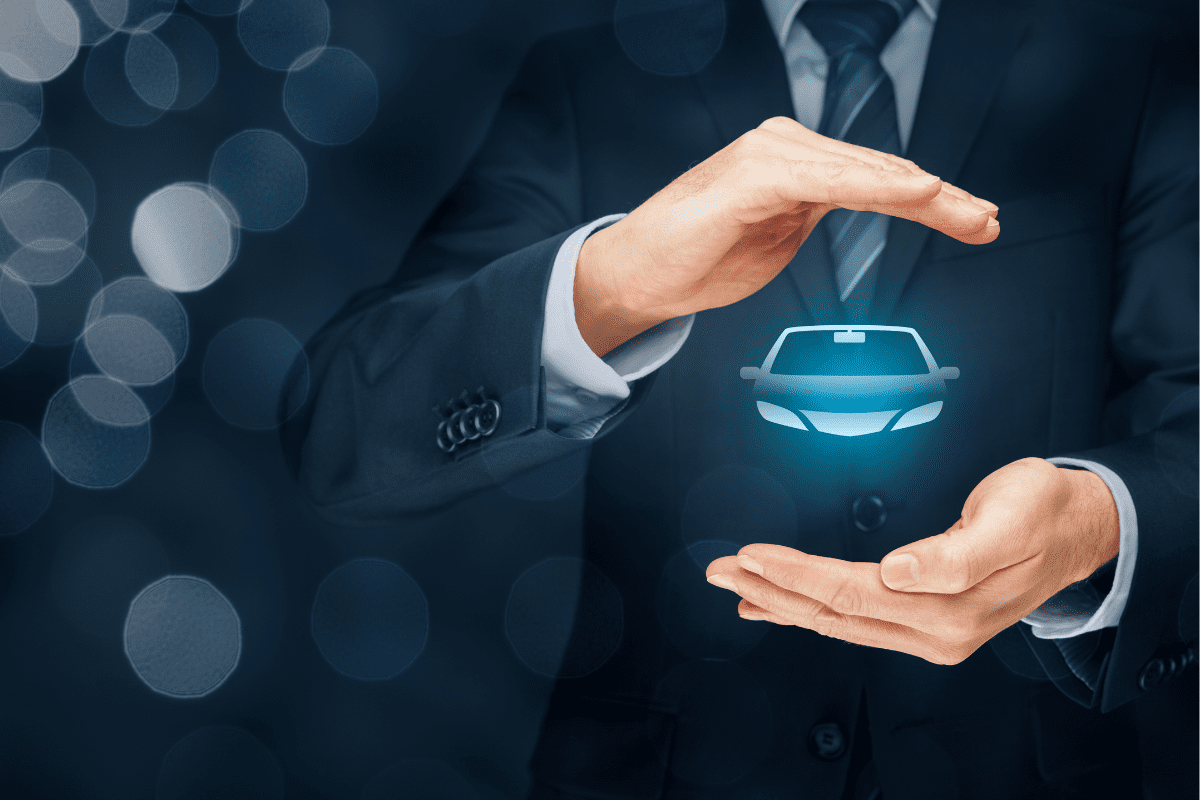 If you own or use vehicles for your business, you may be asking yourself whether or not you need commercial car insurance. Commercial auto insurance protects your business against liability for damages if one of your vehicles is involved in an accident. In this article, we will explore what commercial auto insurance is and what exactly it covers. Remember that policies will vary, so, if and when possible, take the time to speak to an insurance agent directly if you have any specific questions. Remember, the fine print matters.
Understanding Commercial Car Insurance
If you own vehicles for your business, it's a good idea to get commercial car insurance, which can protect you and your employees if there is an accident. A personal car insurance policy typically does not cover damages for vehicles used for business matters. Generally speaking, commercial car insurance provides coverage for liability damages, collision or physical damage loss to the company vehicle, medical expenses in case of injury, and damages due to negligence of an uninsured or underinsured motorist, but policies can vary on coverage.
Commercial auto insurance plans usually offer two types of physical coverage:
Collision Loss: Damage caused by a car accident.
Comprehensive Loss: Damage from weather, theft, vandalism, flood, fire, and other non-collision-related causes.
Commercial auto insurance plans usually offer two types of liability coverage:
Bodily Injury Coverage: Coverage in the case of injury or death caused by an accident where you (or an employee) are at fault; in most cases, it will provide you with legal defense as well.
Property Damage Coverage: Coverage in the case of damage caused to someone else's property where you (or an employee) are at fault; in most cases, it will provide you with legal defense as well.
Other types of coverage that are often not included in a standard auto insurance policy can include:
Rental Car Coverage: Gives you access to a rental if your car is in the shop.
Uninsured/Underinsured Motorist Coverage: If an employee was injured in an accident by the fault of an uninsured or underinsured driver, this coverage helps you pay for their medical bills
And in scenarios where:
There are medical expenses needed for an employee unrelated to an accident.
Something happens to the contents inside your business vehicle.
An employee is driving their personal car for business when there is an accident.
Repairs to a rental vehicle you're driving while waiting for your business vehicle to get fixed.
*Often, these scenarios will require you to get additional insurance.
What Kinds of Vehicles Are Typically Covered by a Commercial Auto Insurance Policy?
Box trucks
Food trucks
Work vans
Service utility trucks
Regular cars used for business purposes
Do I Need Commercial Auto Insurance?
If you own, lease, hire, or use vehicles for your business, you should at the very least have liability coverage. Many states require commercial car insurance if you own the vehicles. On the federal level, regulations require commercial auto insurance if you are moving goods across state lines. Any car used for business, with a commercial license plate or tag, or registered for commercial use, needs an insurance policy.
Some common uses for business vehicles that would require auto insurance:
Picking up or taking clients to the airport for business travel.
Going on sales calls.
Taking packages to be shipped.
Shopping for office supplies or other business needs.
Driving to different job sites.
If your business uses company vehicles to perform any of the following job responsibilities, you may need additional coverage:
Delivering food, products, or publications.
Taxi-type services (taking people from Point A to B).
Carrying equipment for business purposes.
Towing vehicles.
Contact Us Today
At United Insurance and Financial Group, we understand how complicated and overwhelming it can be to choose the right policy for your commercial auto insurance plan and what, if any, additional coverage you may need for your business. That's why we are here to help. If you have questions about choosing the right commercial auto insurance policy for your business, call us at 484-881-6848 to speak to one of our insurance experts. You can also send us a message here or talk to us in a chat box online by visiting our homepage. We look forward to helping you find the best coverage for your business needs.