Posted by

United Insurance & Financial Group, LLC

on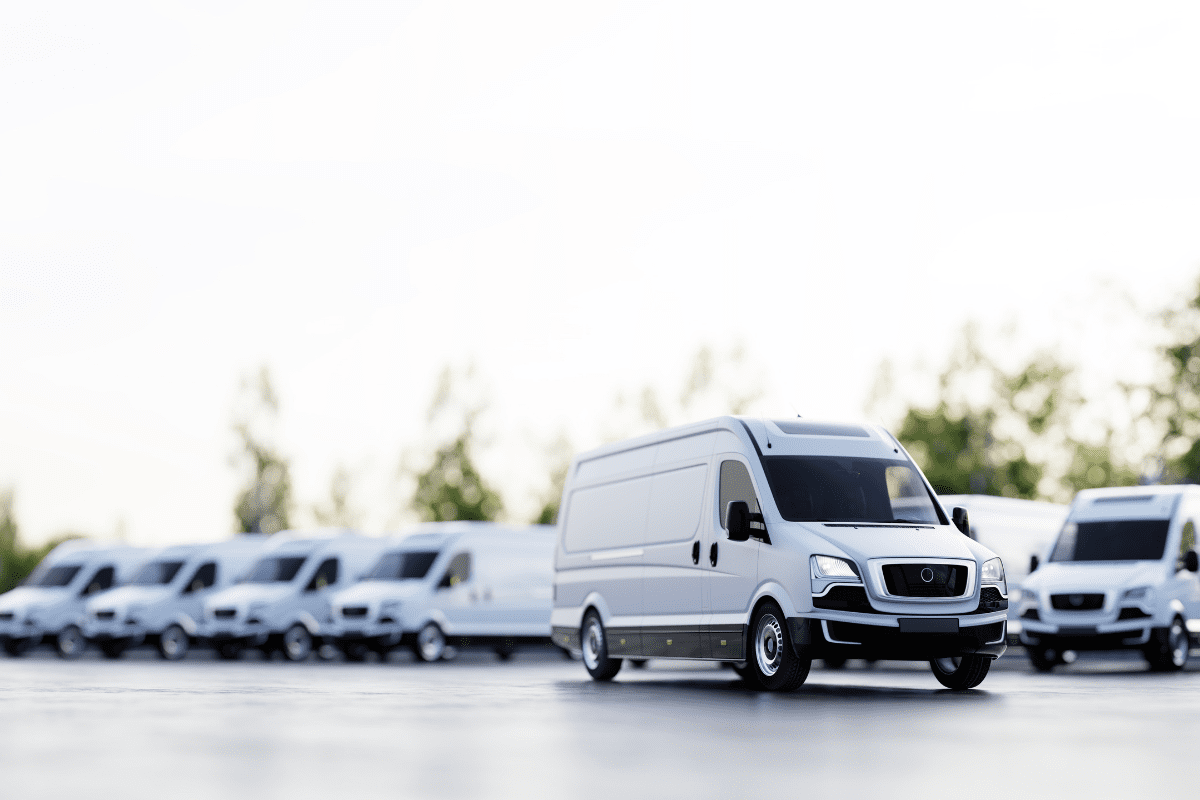 Commercial Insurance helps protect your business and team from unexpected losses, but what does a commercial insurance policy cover? Commercial insurance policies can vary with coverage because many different types of companies each have their own set of needs and expectations. Commercial Insurance tends to have much higher limits available than personal insurance policies because there is usually more physical property at potential risk.
To determine what a commercial insurance policy can cover, let's explore common commercial insurance policies.
Common Commercial Insurance Policies
General Liability Insurance
General Liability Insurance protects your business from claims due to bodily injury or property damage to a customer or client. A common type of injury would be someone slipping and hurting themselves when visiting your business location. In this case, your general liability insurance would cover any medical expenses applied to the injury. A specific type of general liability insurance policy that many small business owners also have is product liability insurance. Product liability insurance protects your company if your products cause bodily injury or property damage.
Business Interruption Insurance
When you own a small business, unfortunately, interruptions can take place. A storm passes through, your business gets hacked, or another incident causes trade flow to slow down and ultimately stop. Business Interruption Insurance will help cover costs while your business may be out of commission. This type of insurance allows you to get back on your feet without going under. A business owner's policy (BOP) includes general liability, commercial property, and business interruption insurance. Instead of trying to manage many types of insurance, a BOP allows you to have one policy to cover it all.
Workers' Compensation
Workers' compensation benefits workers if they get sick or injure themselves on the job. Workers' compensation can help cover the medical costs to treat the injury if an employee deals with a work-related injury. Many states require workers' compensation.
Commercial Auto Insurance
Commercial Auto Insurance helps cover property damage and bodily injury claims if an employee gets into an accident while driving a company-owned vehicle while conducting business services. If an employee is driving a vehicle and gets into an accident while on their way to a work-related event, then commercial auto insurance can help cover the costs associated with the injury.
Cyber Insurance
Unfortunately, in this day and age, cyber insurance is more important than ever for your small business. Small businesses should be concerned with identity theft and a data breach of important information of employees, and having a cyber liability insurance policy can be crucial for protection.
Contact Us Today
Use this information to help answer what does a commercial property insurance policy cover. We realize that you have many choices when choosing the best insurance for your specific type of business; that's why we pride ourselves on being available to our present and future clients. If you're interested in learning more about the different types of insurance available to you and which are a worthy investment when protecting your business, visit our contact page here. Our team of experts is happy to assist you when making this crucial choice for your business.