Posted by

United Insurance & Financial Group, LLC

on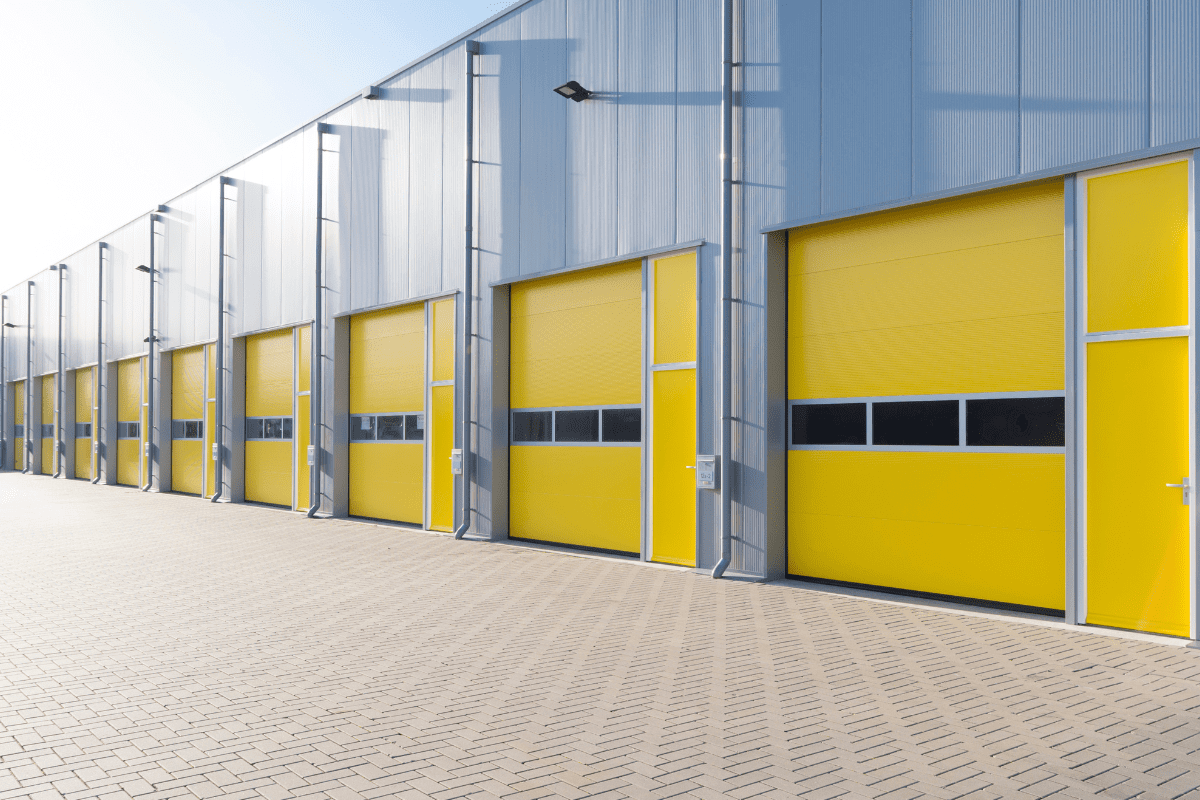 When it comes to knowing what types of insurance you should have for your business, it's essential to research. The insurance world can feel daunting to many business owners because many different types of insurance options are available. Knowing what are the most common types of commercial insurance will help you get started. This article will focus on the most common types of commercial insurance so you can feel confident in your choice.
It is essential to understand each commercial insurance type and how it can benefit you and meet your business needs. The most common commercial insurance types include property, liability, and workers' compensation insurance.
An Overview of Commercial Insurance
Property Insurance
This type of insurance pays for losses in the event of damages to real or personal property. For instance, if there were a fire at your office, this type of insurance would pay for the damages associated with the fire.
You also have the option of purchasing additional insurance coverages for property, such as:
Boiler and Machinery Insurance
This type of insurance is often referred to as equipment breakdown and provides coverage for the breakdown of boilers, machinery, or equipment. This coverage would reimburse you for property damage and business interruption losses.
Debris Removal Insurance
After a flood, fire, or natural disaster, debris removal insurance will cover the cost of removing debris from your business property. If something were to happen to your business property, you would need the debris removed before reconstruction could begin, and debris removal insurance covers this cost.
Builder's Risk Insurance
When you're building a business property (new construction), and something like a natural disaster takes place, Builder's Risk Insurance will cover the cost of any damages during the building process.
Business Interruption Insurance
A business interruption insurance policy will cover any lost income or expenses that result from property damage. You would lose out on revenue if forced to close your business because of property damage; this is why business interruption insurance is something worth getting for protection.
Liability Insurance
Liability Insurance provides coverage for any injuries to third parties. These include physical injuries, property damage, or advertising injury (where someone's reputation is harmed). Most liability insurance policies also cover medical and legal costs. Liability Insurance is the most common type of business insurance. Specialized types of liability insurance include errors and omissions insurance, malpractice insurance, automobile insurance, and directors and officers' insurance.
Errors and Omissions Insurance
Errors and Omissions insurance provides coverage for unintentional mistakes to a third party. An example of an unintentional mistake would be an insurance agent not properly failing to file policy applications, not just someone not meaning to harm someone.
Malpractice Insurance
Malpractice insurance provides coverage for damages to third parties that resulted from an employee falling below the typical standard of care. This type of insurance is usually for doctors, dentists, accountants, architects, and real estate agents.
Auto Insurance
Auto insurance provides coverage for vehicles used by employees for business purposes. Auto insurance provides coverage if vehicles are stolen or there is an accident, the car is damaged, or someone else gets injured.
Workers' Compensation
Provides coverage for employee injury that might occur on the job. In this case, the coverage would protect the business and cover any medical or legal costs.
Contact Us Today
We know that choosing the best Commercial Insurance Policy for your business needs is highly important at United Insurance. Knowing what are the most common types of commercial insurance is a great way to start. Our team will be happy to assist you when you're ready for the next steps. Reach out to us by visiting our contact page on our website or calling us at 484-881-6848. One of our trusted experts will be glad to answer your questions and help you choose the best policy.