Posted by

United Insurance & Financial Group, LLC

on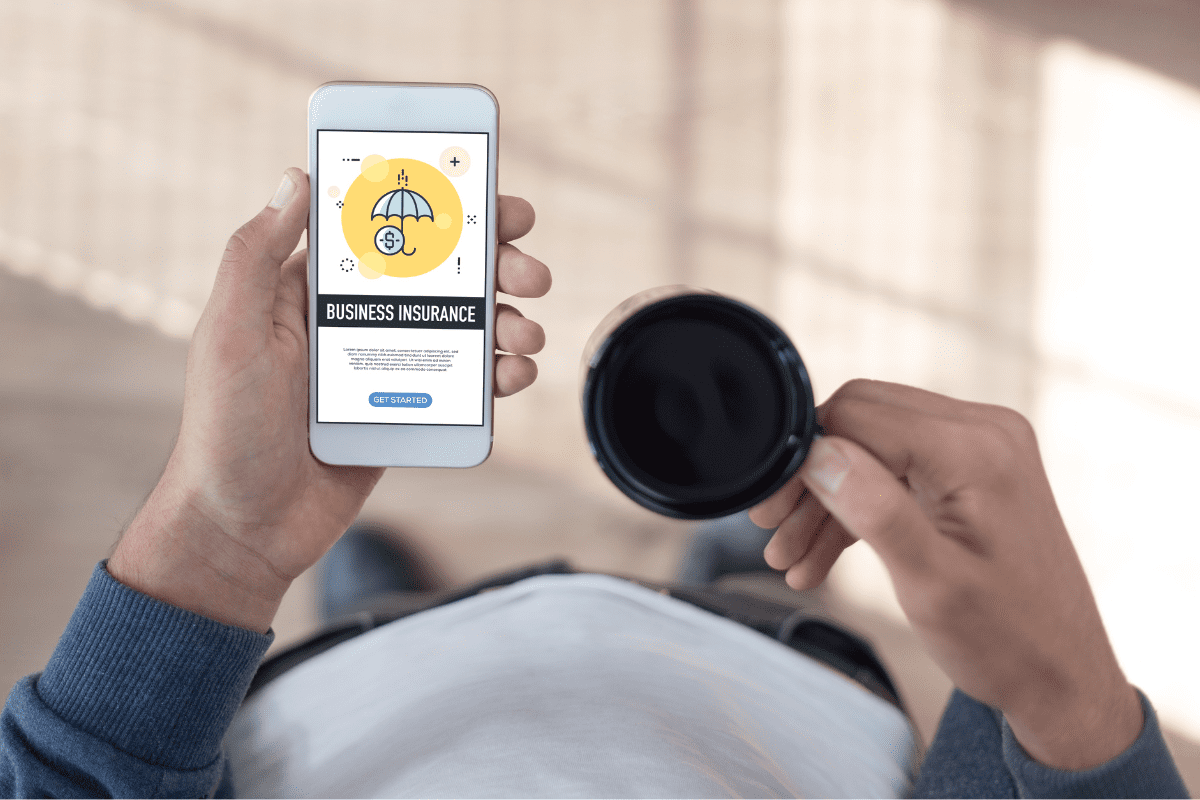 When you own your own business, figuring out what business insurance you need to protect yourself can feel overwhelming. While the answer can vary depending on what type of business you own, there are primarily four types of business insurance you should research and consider as forms of protection. These types of insurance include property, liability, business auto, and worker's compensation insurance. This article will provide an overview of each type of insurance and how it may benefit you by meeting your business needs.
4 Types of Business Insurance
Property Insurance
In the event of a fire, theft, or other similar perils, this type of insurance will provide protection and possible reimbursement for any property damaged or lost. Property insurance covers the physical building or office space your business operates in and offers protection for office furniture, inventory, office materials, computers, and other necessary equipment used to operate your business. Depending on which policy you have, property insurance may offer coverage for equipment breakdown or debris removal after something like a fire takes place. Remember to read your policy thoroughly to know what is and isn't covered.
Liability Insurance
Liability insurance can provide protection if someone claims that a business is responsible for harming them somehow. For example, liability insurance can pay for any damages if someone says that a defective product or poor service harms them or that your company created a hazardous environment. It's important to note that your policy will have a policy limit that insurance will pay up to and not over. This coverage can also include legal and medical costs, but read your policy limit to prepare you for a worst-case scenario.
Business Auto Insurance
If your business uses vehicles for business purposes, you will want to get business auto insurance for protection in case of an accident. In case of bodily injury or property damage from a business vehicle, business auto insurance will cover up to your policy limit. Again, you should choose a policy limit that you feel will be sufficient to protect you.
Workers Compensation Insurance
In almost every state, a business must provide worker's compensation if they have a certain number of employees (this number depends on your state). Worker's compensation pays for medical bills and a portion of the employee's wages if they are injured while working, whether or not they are at fault. In the horrible event that an employee dies due to a work-related injury, the worker's family receives compensation. Note that if your business only has one or two people, you may not be required to have worker's compensation insurance.
Another type of insurance that is important to note is Business Owner's Policy (BOP) which combines business property insurance and business liability insurance into one.
These are the main types of insurance for a business, but other coverage could also be necessary for your specific business needs. Professional liability insurance, employment practices liability insurance, directors' and officers' liability insurance, key employee insurance, and umbrella policies may be worth exploring.
Contact Us Today
We understand that when choosing the best types of insurance for protection, you want to ensure you understand everything thoroughly. At United Insurance and Financial Group, we represent some of the country's top-rated insurance companies, and our priority is helping our customers find the best insurance for their business. To learn more about our services and how we can help, visit our support page here or call 484-881-6848 to speak to one of our expert insurance agents. We look forward to guiding you to the best policies.