Posted by

United Insurance & Financial Group, LLC

on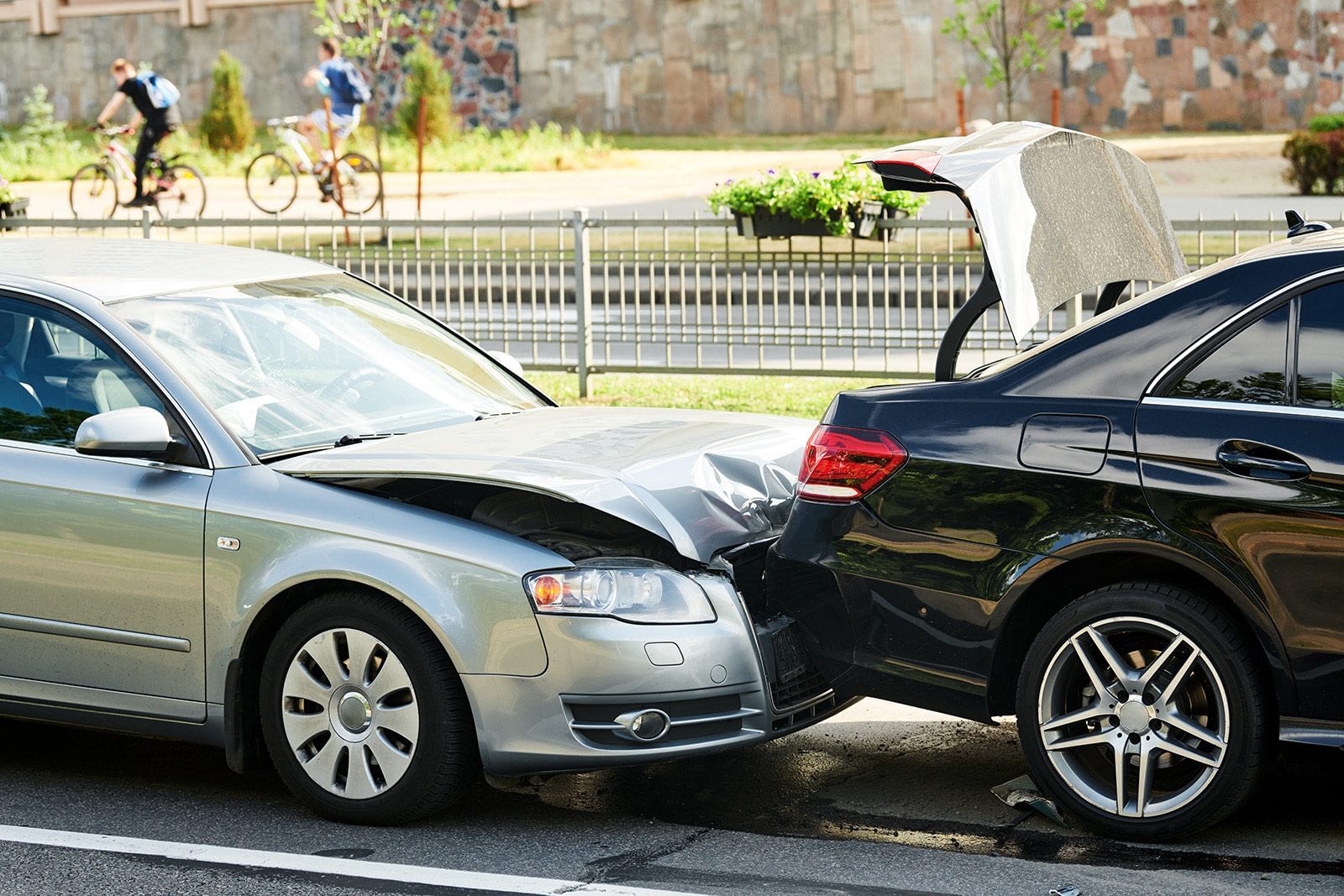 Liability insurance is crucial for anyone who drives a car, has a home, owns a business, or practices medicine or law. In other words, anyone who can be sued for damages or injuries of others needs liability insurance. Many states require drivers to have liability insurance due to the risks of injury to another person or harm to their property in a car accident. Businesses may purchase liability insurance to ensure they are covered if an employee is injured during work hours. Lastly, one can also attain personal liability insurance if they have a high net worth or substantial assets.
Depending on which type of liability insurance fits your needs, you must know that you're sufficiently covered. So, how much liability insurance do you need?
Types of Liability Insurance
Auto Insurance
For auto insurance, your policy should include liability for bodily injury. You want to ensure you have enough coverage to protect your assets if you harm another person in a car accident. Most experts recommend a limit of at least $100,000 to $300,000, but that may not be enough. Depending on the value of your assets, you want to make sure your coverage protects you in a worst-case scenario. For example, suppose you own a one-million-dollar house. In that case, you could lose it in a lawsuit if your insurance does not provide sufficient coverage.
It's also essential to have liability for property damage, and the minimum coverage is different for every state. But it's necessary to keep in mind that the minimum is likely not enough coverage to keep you protected in a severe accident. If you were to get in an accident with a person who has a car that costs roughly $50,000, for example, damaging their vehicle could result in a high repair bill for you. Hence, it's vital to take your time to review the details of each policy and choose the best option for your needs.
Homeowner's Insurance
For homeowner's insurance, your policy will be your first line of defense against a lawsuit if someone is to get injured on your property. The cost of this coverage is based on many rating factors, but the quality of the insurer determines the quality of the coverage itself and whether the policy is written on named peril or all-risk basis.
A named-perils policy covers only those losses specifically cited in the contract. In contrast, the all-risk policy works the opposite way: the policy provides coverage unless it explicitly excludes a peril. The all-risk policy is broader, and the burden of proof is on the carrier, not you, in the event of a loss.
Business and Professional Liability Insurance
For Business and Professional Liability Insurance, the amount of coverage you need depends on various factors. These factors include the industry you work in, the number of employees you have, and your risk appetite.
You may be exposed to more risk than another business depending on your specific industry. For example, lawyers who omit essential evidence can be sued for negligence when presenting their cases. For this reason, lawyers may need more comprehensive professional liability insurance than, say, someone who owns a local gift shop with only two employees.
Here's how to determine how much liability insurance you need for your specific business:
Know your business. While it's impossible to know what the future holds for your business, you can assess how much liability insurance your business needs. It all comes down to knowing your business on a detailed level. Consider these key questions when deciding on the right policy for you.
What type of business do you have?
How big is your business?
Who are your customers?
Where is your business located?
How many employees do you have?
How experienced are your employees?
Where is your business housed?
Do you have a sole proprietorship?
The more risk you carry, the more coverage you will want to attain.
Boost your basic policy. Once you can gauge how much risk you carry, you'll better understand the right coverage for you. Keep in mind that while commercial liability coverage will help, it won't necessarily cover everything. You may consider add-on coverages called endorsements. Endorsements can protect your business from claims from fire damage, liquor liability, employment practices, cyber-attacks, and other exposures. Suppose you don't carry a lot of risks. In that case, something to consider is a Business Owner's Policy which covers general liability coverage and other important coverages. You can also add umbrella insurance to extend coverage limits if basic owners' coverage isn't sufficient.
Talk to a licensed agent. You know your business better than anyone. While it's critical to understand the different types of coverage, it's also beneficial to speak with a licensed agent who has the expertise and best matching coverage for your specific industry.
Contact Us
To connect with someone on our team at United Insurance & Financial Group, visit us on our website or call us at (484) 881-6848.