Posted by

United Insurance & Financial Group, LLC

on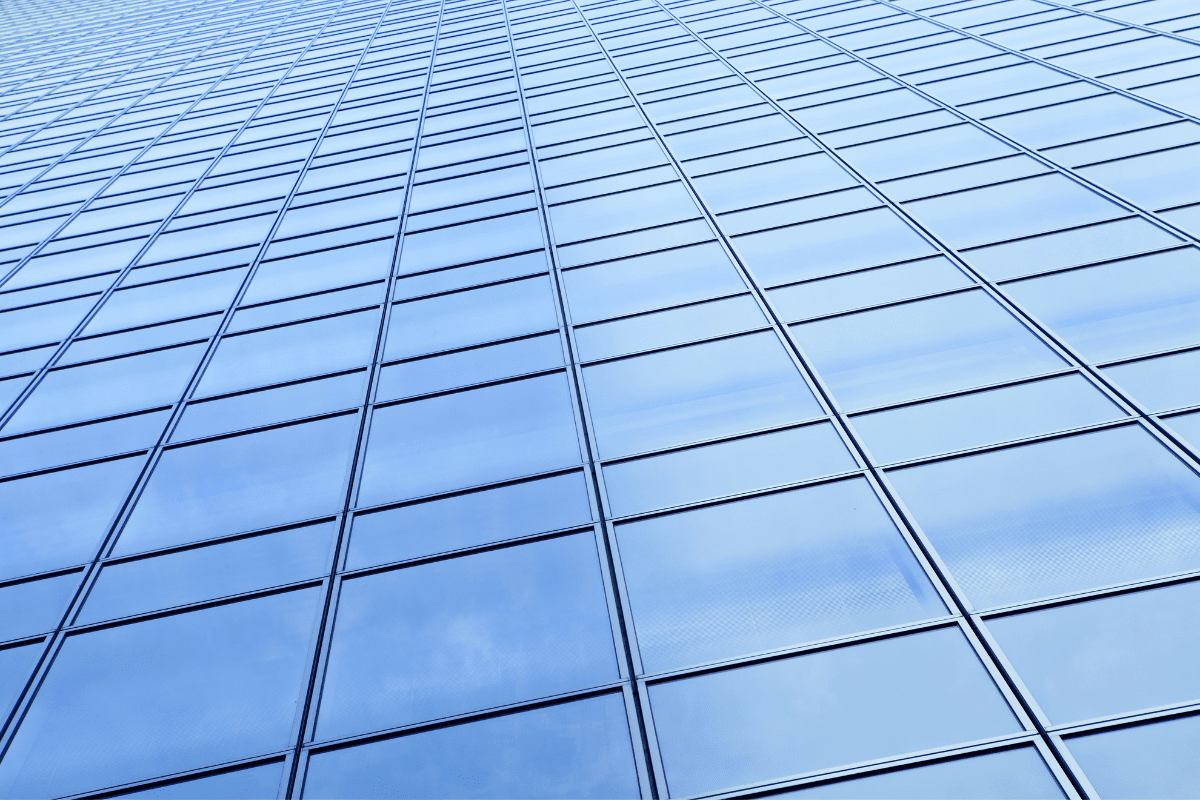 If you are a business owner looking into getting commercial property insurance, you will want to know the factors that determine the cost of your policy. There are many different types of insurance to look into when owning your own business in this day and age, and the prices can vary significantly. To help you in your search, we will explore what goes into determining the cost of commercial property insurance specifically.
The most significant contributing factor for commercial property insurance cost is the value of your business assets, including your office building. After that, it all comes down to risk. Last year, the average cost for commercial property insurance was $63 per month for plans with a $1,000 deductible and $60,000 policy limit, according to Insureon, a small-business insurance marketplace.
Price Factors for Commercial Property Insurance
Policy prices for commercial property insurance are mainly dependent on the following factors:
The value of the building or property of the business. This one is probably obvious, but the more valuable the building, the higher the premium.
The value of the physical assets associated with the building. The lower in value of your physical assets, the lower the premium.
Level of coverage. If a business owner only gets a policy with special causes of loss and skips coverage for basic causes of loss and broad covers of loss, the premium will likely be higher. See our last blog for more details on the differences between these policies.
Actual cash value or replacement cost coverage. Premiums for cash value coverage tend to be cheaper because they cover less.
Building Construction. Newer buildings that are built with fire-resistant materials and up-to-date electrical wiring will likely be less expensive to insure.
A restaurant will likely be more expensive to insure than a realtor's office due to a higher risk of fire.
If your building is in a location with heavy crime, your premium can be higher. Also, whether or not you are close to a fire hydrant or fire station can impact your premium rate; so can your risk for inclement weather conditions.
Whether your business has a security system can also change your premium's cost.
Commercial property insurance covers many business assets like computers, furniture, equipment, exterior signage, important documents in the office, inventory, and at times, personal belongings of employees.
To save money many small business owners opt for a business owner's policy (BOP) because it combines commercial property insurance with general liability insurance (which covers damages you may be responsible for on other people's property) at a lower cost than if one was to buy them separately. However, not every business needs general liability insurance.
United Insurance & Financial Group Can Help
Contact us today for help determining the best commercial property insurance for you and whether or not you want to look into other types of insurance as a business owner.