Posted by

United Insurance & Financial Group, LLC

on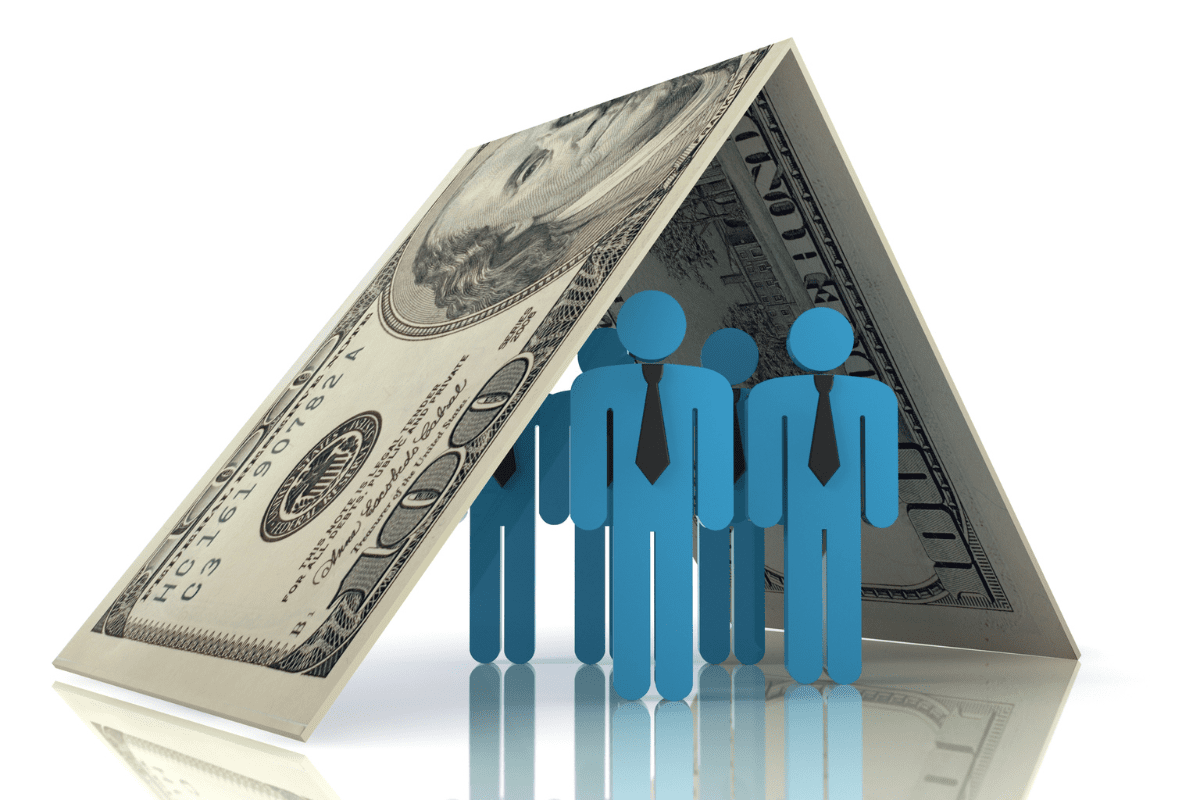 If you have taken the plunge and decided to start your own business, you probably have questions about getting business insurance, especially "how much does business insurance cost?". This article will explore the factors determining business insurance costs to help you make the best choice for you and your business.
When you hear the term business insurance, it usually refers to general liability insurance. The cost of general liability insurance will vary based on your business type, the policy limit you need, and how much risk you carry. On average, small businesses pay around $42 a month ($500 annually) for general liability insurance. If your business carries a lot of risk, you will likely have higher premiums than businesses with low risk. For example, if your business is open to the public, meaning you have people coming in and out, or you are working with someone else's property, then you carry more risk than, say, a business that operates virtually.
The types of businesses that tend to have the highest risk and thus the highest policy premiums are construction, cleaning, and landscaping businesses because they work with other people's properties. If one of these businesses is held responsible for damaging property while working, then the general liability insurance policies can help pay for those damages. If you want your general liability insurance to cover a wide range of possible damages, then your policy will be more costly.
How Much Does Business Insurance Cost? Key Factors:
Profession. As stated above, your business type is the most significant factor in insurance cost.
Number of Employees. A business with several employees should expect to pay more for general liability insurance than say, a business with one employee. If your business has employees, it also must carry workers compensation coverage. Workers' compensation coverage is required in most states and covers medical expenses and a portion of lost income if an employee gets sick or gets injured on the job. Workers' compensation also covers employee rehabilitation and death benefits.
Coverage Needs. The amount of coverage you need will be a significant determining factor in how much your business insurance premium will cost. Choosing a policy with a $3 million aggregate will naturally cost more than a policy with a $1 million aggregate. *An aggregate limit is the most money an insurance company will pay toward a claim. So, if your company gets sued and you have to pay over your aggregate limit, your insurance policy will not cover the additional cost.
Other factors influencing your general liability insurance costs include property, equipment, location, and how long you've been in business.
When choosing the right policy for you and your business, it's crucial to understand your specific needs. Similar to choosing health insurance policies, our needs will differ from others, so knowing what you need and how much risk you carry is essential in selecting the best policy.
Contact Us Today
While it's important to do your research first, it's also helpful to talk to someone over the phone. At United Insurance & Financial Group, you can connect with one of our expert insurance agents to discuss your specific needs and questions. Call us today at (484) 881-6848.
At United Insurance & Financial Group, we represent some of the country's top-rated insurance companies. Our mission is to help align you with the best policy for you and your business. Contact us for a quote today!