Posted by

United Insurance & Financial Group, LLC

on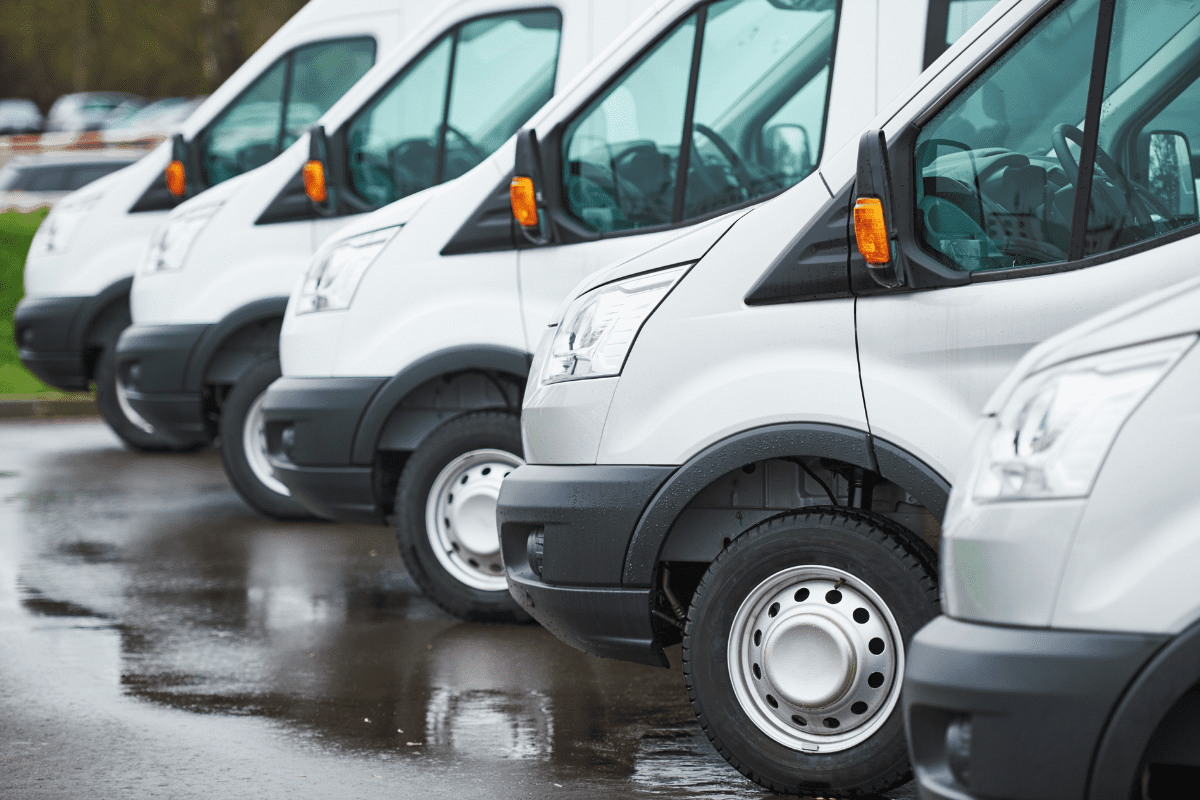 If you own a business that requires you and/or your employees to travel by vehicle (other than commuting to and from the office), there's a good chance you need a commercial auto insurance policy. Learn more about whether or not you meet the requirements for commercial auto insurance in this article.
First, let's start with some simple questions.
Do you transport goods or people for a fee in your vehicle?
Do you conduct a service with your vehicle?
Do you need higher limits of liability because of the type of work you do?
Do you transport a considerable amount of weight in tools and equipment for your work?
Do you have employees who use company vehicles?
If you answered yes to any of the above questions, it may be a good idea to look into getting commercial auto insurance. Many business uses and vehicle types are often not included in personal auto insurance policies, so you want to make sure you have the right coverage for protection.
Commercial Auto Insurance 101
If you are a business who has employees regularly use their vehicle or a company vehicle for work purposes, it is your responsibility to hold a commercial auto insurance policy, not the employee's. Now if you're using your car occasionally for business use but not frequently, your personal policy may offer enough protection. It's best to speak directly with one of our representatives if you are unsure which policy is right for you.
What Is Commercial Auto Insurance Exactly?
Commercial auto insurance covers vehicles for business purposes. If there are accident-related costs that result from injuries, property damage, or worst-case scenario – death, commercial auto insurance covers these expenses up to the policy limits. It's important to note that commercial auto insurance is different than rideshare insurance, which is usually required if you are a rideshare service like Uber or Lyft, or a delivery driver.
A commercial auto insurance policy typically includes/covers:
Liability Coverage: This includes body injury and property damage liability in case of an accident while driving during work hours. Liability coverage may also pay legal fees.
Medical Payments: This allows payment for any medical expenses that arise for the driver and/or any passengers if an accident occurs, regardless of fault.
Uninsured Motorist Coverage: This allows coverage for injuries and possibly property damage in a hit-and-run situation. This coverage can also include underinsured motorist coverage in the event that the at-fault driver doesn't have enough car insurance to cover the entirety of their costs.
Comprehensive and Collison Coverage: This coverage would pay for any damage to the vehicle in the event of theft, vandalism, flood, fire and any damages if the vehicle is hit by another car or object.
Commercial auto insurance policies can also cover towing, labor, and rental reimbursement, but they don't tend to cover tools or other items you may be holding in the car. A business owner's policy is required to cover tools owned by the company, while home or renters' insurance policies cover personal belongings that may be in the vehicle.
Here is a great way to distinguish whether the work you do falls under personal auto insurance or commercial auto insurance:
Scenario: You grab donuts for your co-workers before a work meeting. — Personal auto insurance.
Scenario: You're delivering pizzas to paying customers. — Commercial auto insurance.
Scenario: You're commuting to the construction site where you're working. — Personal auto insurance (unless given a company vehicle).
Scenario: You're hauling equipment to the construction site where you're working. — Commercial auto insurance.
Driving clients to work events on a regular basis. — Commercial auto insurance.
For more information on whether or not commercial auto insurance is right for you, visit our website where you can virtually chat with one of our skilled agents or call (484) 881-6848 to speak with one of our representatives directly.