Posted by

United Insurance & Financial Group, LLC

on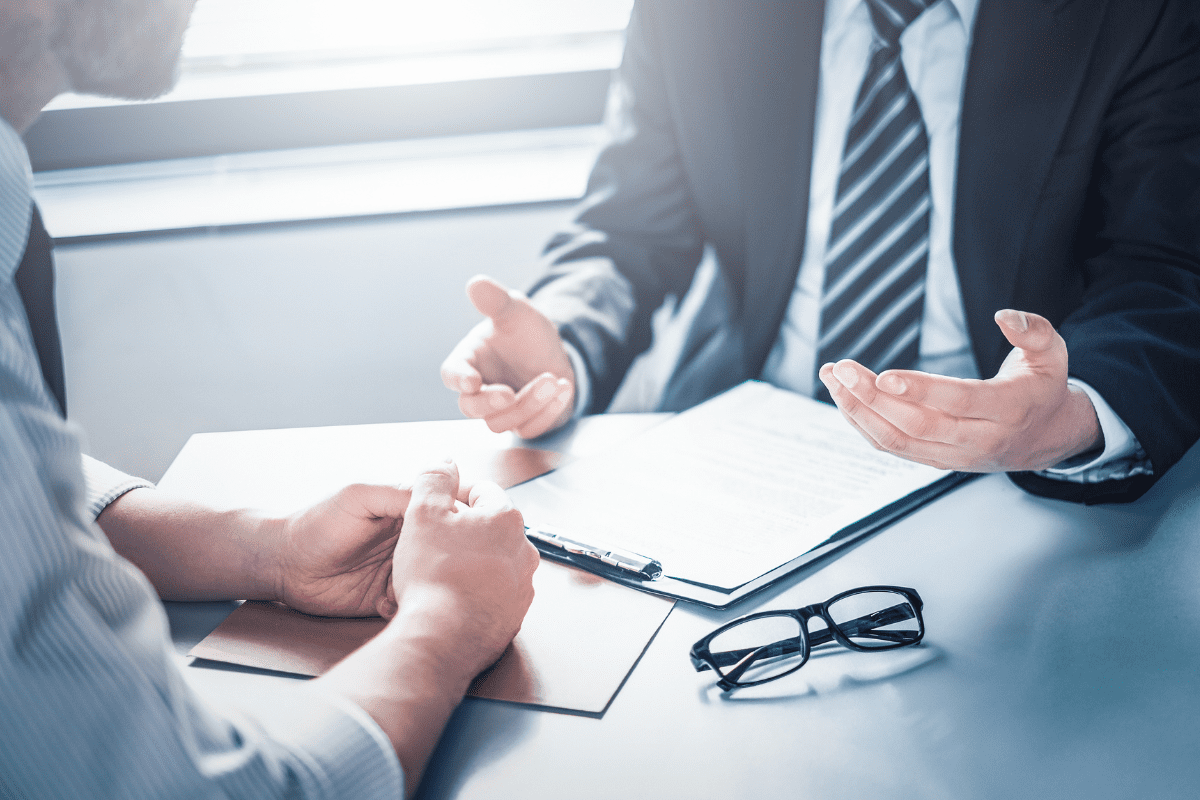 A commercial general liability policy protects you if you are held liable for property damage or personal injury, including advertising injury, due to your services, business operations, or employees. A commercial General Liability insurance policy will typically cover your legal expenses and the costs of damages (up to your policy limit) if you are found liable. Unfortunately, liability suits happen frequently, and the negative impact they can have on a company can be costly in many ways; therefore, having commercial general liability insurance is extremely important, especially for specific industries.
You should look into different coverages when choosing the best commercial general liability insurance policy for you.
Bodily Injury and Property Damage Liability. Protects against losses from the legal liability for bodily injury and property damage. This coverage can include liability for mental injuries and emotional distress, even if someone doesn't get physically injured. This insurance excludes workers' compensation and employment practices liability insurance, but you can purchase that coverage as a separate policy.
Personal and Advertising Injury. Protects your business against liability due to libel, slander, false arrest, infringing on another's copyright, invasion of privacy, stealing another's advertising, and more. Speak to a representative for an extensive list.
Medical Payments. Coverage for medical payments (up to a specific limit) resulting from an injury on business premises or due to business operations. Coverage can include necessary medical, surgical, ambulance, hospital, and even funeral coverage if someone dies of injury. There is no legal liability protection with this coverage. For full details, reach out to an insurance representative.
Here are some real-life examples of how business owners benefit from general liability insurance to protect their businesses.
Commercial General Liability Insurance Examples
When a customer trips as they step on your business property to receive services, falling and injuring themselves in the lobby. Did you know the average cost of a slip and fall claim is $20,000?
One of your employees is doing work on someone's house and leaves the water running, and the house floods.
Someone sues you for reputational harm to their business because of something one of your employees posted on social media on a work account. These lawsuits can cost about $50,000 which is why having CGL is important.
Commercial General Liability Insurance Examples
Commercial auto accidents. General liability insurance does not cover damages if you or your employees get into an accident when driving for work purposes. You will need a commercial auto insurance policy for protection.
Employee injury. In the case an employee is injured, general liability insurance does not cover damages. You will need to look into workers' compensation protection instead.
Employee illness.If an employee becomes ill due to their job, general liability insurance does not offer protection. Again, workers' compensation is needed.
Damage to your own business property. Commercial property insurance is needed for protection.
Claims that go over your policy limit. You'll need commercial umbrella insurance for expensive claims that exceed your policy limits.
Purposeful wrongdoings. If you or an employee purposefully did something to injure someone or the company, CGL will not offer protection.
Contact Us Today
We understand that choosing the best coverage and policies for your business can be overwhelming due to the many available options. At United Insurance and Financial Group, we are here to help. Call (484) 881-6848 Monday through Friday, 9 AM – 5 PM, to speak to an insurance expert who can help you make the right choice for you and your business needs. We represent some of the country's top insurance companies and are confident we can set you up with the right plan in no time. We look forward to working with you!