Posted by

United Insurance & Financial Group, LLC

on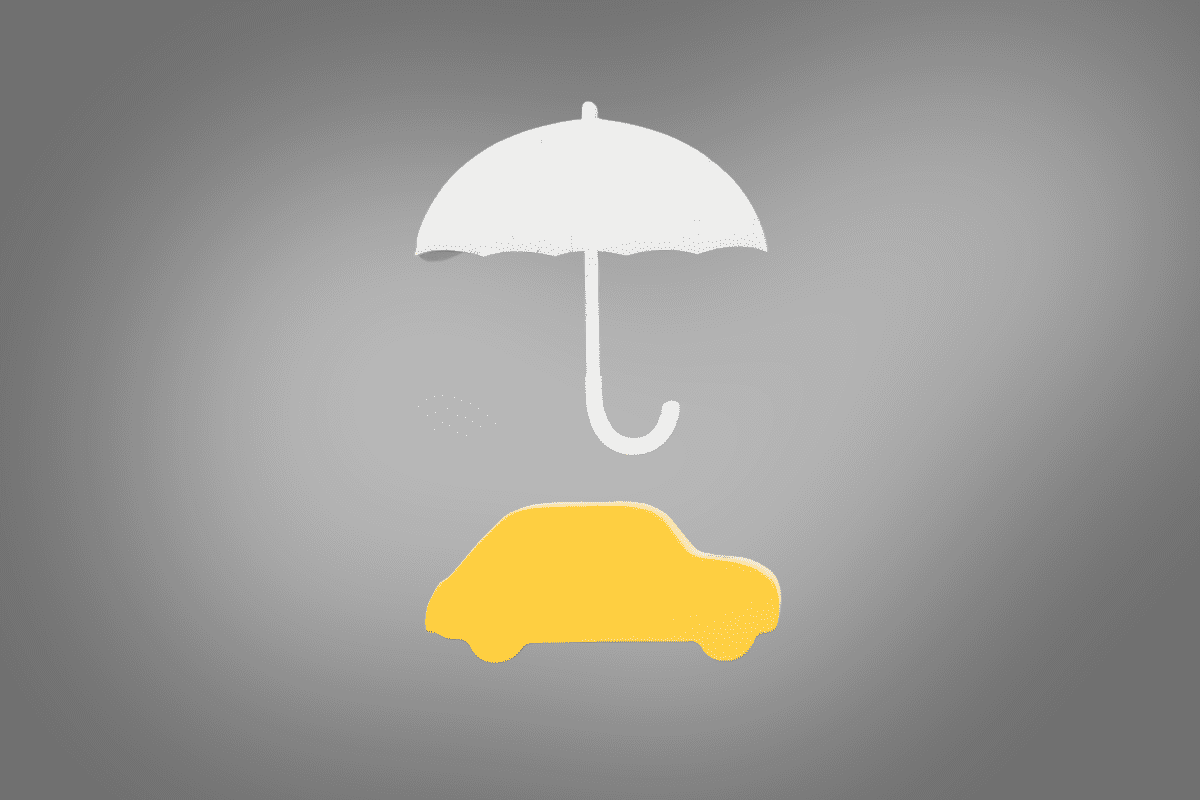 Once you decide commercial auto insurance is right for you and your small business, you will want to get a quote. The median cost of commercial auto insurance is $142 per month, according to Insureon, an online marketplace for small-business insurance. However, rates will vary based on many factors which we will explore in this article.
Before getting a quote, become familiar with the variables that go into determining the cost of your commercial auto insurance. Have as much information regarding the following as you can to expedite the quote process. These factors include but are not limited to the following:
The extent of coverage: the cost of your policy will likely rise based on how many vehicles you purchase and the number of employees you hire to drive these vehicles.
Type of coverage: there are many different types of coverage to choose from which will impact the premium cost of your commercial auto insurance.
Non-owner or hired liability: this covers third-party property damages and bodily injury costs when someone who is covered by insurance causes an accident in a vehicle your business rents or owns.
Hired physical auto damages coverage: this pays the cost of damage to a covered hired or rented vehicle in case of an accident regardless of fault.
Medical payments insurance: this pays for the medical expenses for your drivers and any passengers in an accident regardless of fault.
Uninsured and underinsured motorist insurance: this covers costs associated with property damage and medical expenses if you have an accident with another person who is uninsured or underinsured.
Roadside assistance coverage: this pays for towing, tire changes, and other mechanical needs if needed.
Amount of coverage: the higher your coverage limits, the lower your financial risk is for your business. Keep in mind, however, higher coverage limits result in higher monthly, quarterly or annual premiums.
Claims history: if your business has few or no commercial auto insurance claims from the past, this cost will remain low.
The value of your vehicles: insuring one or two commercial vans will cost less than insuring a dozen semi-trucks, and the cost of your auto insurance will vary depending on the value of each vehicle you own. Often, commercial auto insurance policies will charge a percentage of the vehicle value for property damage coverage.
The type of vehicles: the size of your vehicle will alter insurance costs. For example, a larger vehicle like a van or truck can cause more damage than a sedan and therefore will change the price for coverage.
Driving distance: depending on the average distance each vehicle will travel will impact the cost of coverage.
Parking location – where you park your vehicles when they are not in use will also factor into coverage costs. If you park in a parking lot or garage where theft or robbery is more likely to take place, your costs can increase.
Deductible: much like health insurance, the higher deductible you can afford to pay out of pocket, the lower the premium cost will be.
Type of cargo: if you carry expensive equipment and goods, your auto insurance will likely be higher.
Credit history: how good your credit is will factor into your coverage costs. Good credit means lower costs, bad credit equals higher costs.
Type of industry: depending on whether or not you work in a high-risk industry can increase your coverage costs compared with an industry that has a lower auto accident risk.
The number of employees: how many people you have on your payroll who are traveling in company vehicles will factor into your coverage costs as well.
How Can I Get a Commercial Auto Insurance Quote for My Small Business?
We understand that it may be difficult to decide the best coverage for your specific needs. Therefore, we at United Insurance and Financial Group are here to help. Like mentioned earlier, make sure to have as much information on what we've covered in this article before asking for a quote; this will save you time in the long run.
Visit our website where you can fill out a form with your email to request a quote or chat virtually with one of our knowledgeable online agents. You can also call us at (484) 881-6848 to speak with one of our representatives directly. We are happy to walk you through each step!