Posted by

United Insurance & Financial Group, LLC

on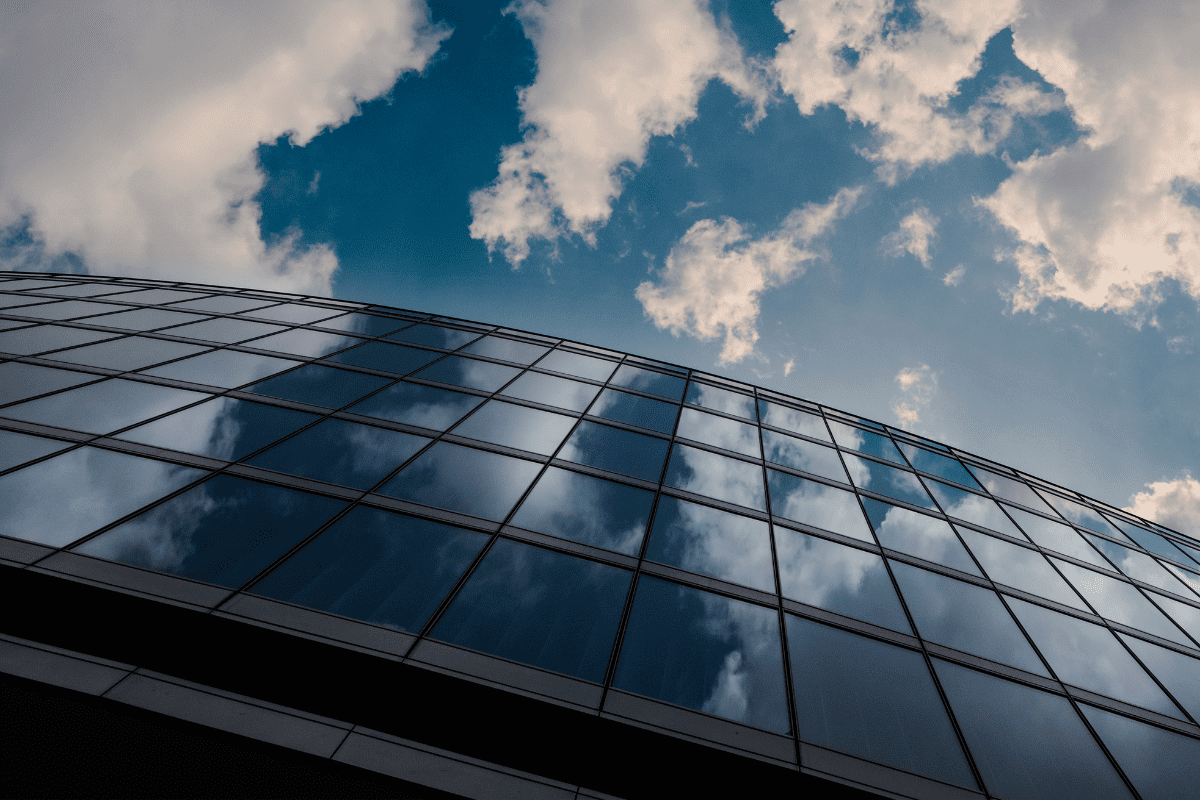 Business income insurance, also known as business interruption insurance, protects your business from the loss of income in case it can't operate because of a covered peril. Covered causes of income loss can include fire, theft, and wind. This article will explore the benefits of business income insurance and what you need to keep in mind when choosing the best policy for your business needs.
Important Key Terms to Understand
Actual Loss Sustained: This is the amount of money you receive from your insurance company covering the actual loss of income to your business.
Business Income: Income that would result from regular business activity.
Period of Restoration: The time your business cannot operate as normal after a loss.
Waiting Period: The amount of time that must pass for coverage to begin after a loss.
Extra Expense: Any expense you acquire as a business relates to damages from the loss. An example could be paying for repairs or expedited shipping for a piece of inventory your business needs to operate smoothly.
Service Interruption / Contingent Business Interruption: This refers to an interruption in your business or the shutting down of your business due to a property your business operations depend on suffering a loss.
Interruption By Civil Authority: Sometimes, when natural disasters occur, civil authorities order evacuations, in which case your business may have to close. Depending on your chosen policy, insurance could cover the loss of income you experience when this happens.
It's important to note that business income insurance adds an extra layer of protection beyond commercial property insurance. In addition, some policies provide extended business income coverage in case business doesn't pick up quickly once you reopen.
Benefits and Examples of Business Income Insurance
When understanding business income insurance, it's helpful to look at an example. Let's say you own a restaurant. One day, a fire in the kitchen ruins all the major cooking equipment you use daily, and you have no choice but to close the restaurant while you remodel.
Business income insurance would at least partially cover the loss of income. If your policy includes extra expense coverage, your insurance would also cover any additional costs you had to pay to get your business back up and running. Extended business income coverage would protect your business against a loss of income that continues during the 30-day time frame (or other specified time frames in your policy) after the restoration period is over.
The following are common costs and expenses covered under business income insurance:
Employee wages and payroll.
Loss of net income or profit during a time of restoration.
Loan payments.
Tax payments.
Business Income Coverage Exclusions (although these can vary):
Like most insurance, times of war are not covered.
Government seizure.
Nuclear hazards.
Extreme weather events like flooding, earthquakes, and mudslides (these are usually covered under other types of insurance).
Epidemics, diseases, viruses (unless specified in your policy).
Contact Us Today
As with choosing any insurance policy for your business, speaking with an insurance agent can be highly beneficial. An agent can help you determine the amount of business income to cover and decide whether or not you need extra expense coverage.
At United Insurance and Financial Group, our team of experts is here to help you choose the best business income insurance for your particular needs. We represent some of the top insurance companies in the country, and we look forward to guiding you to the best fit. Call us at 484-881-6848 or send us a message here.